Welcome !
Offering variety of Activated Carbon like Granular Activated Carbon, Powdered Activated Carbon etc & Coaltar Pitch for applications like Water Filtration, Waste Water Treatment, Air Purification, Metallurgy, Rubber Reclamation, and more..
Company Intro

With the combined efforts of our skilled workforce, we, Shauren Valour, have established a foothold in the field of producing Activated Carbon. Incepted in the year 2000, the company is synonymous of quality, innovation & reliability. Today, in this competitive domain, we are well known as an eminent Manufacturer, Exporter and Supplier offering world class quality at fair price. The offered assortment comprises Dust Free & Acid Washed grades of Granular Activated Carbon, Activated Carbon Powder Pyrolysis Carbon Black and Coaltar Pitch.

Our state of the art infrastructure works as the main strength of our company. It houses number of departments and is equipped with latest technology. On the other hand, our team members pay extensive attention to all the details while manufacturing the products, which helps in ensuring impeccable quality.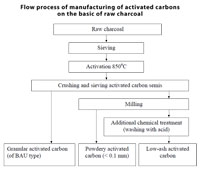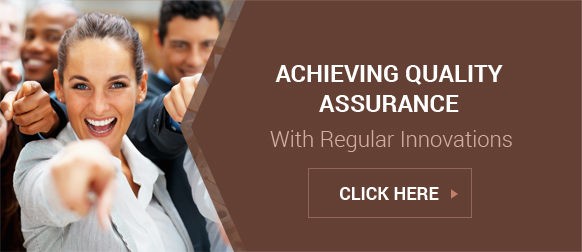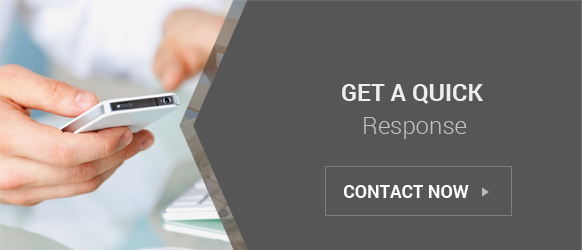 Latest Trade Offers
We are highly trusted manufacturer, supplier and exporter of Active Carbon in Bhilai, Chhattisgarh, India. Gleaming texture top quality coal base gran..
We are leading manufacturer, supplier and exporter of Activated Carbon 1000 in Bhilai, Chhattisgarh, India. Acid wash coal base grade with 1000 mg/g i..
SHAUREN VALOUR
Works : J-82 Industrial Area, Nandini Road, Opp. Bhilai Eng Corp, Bhilai - 490026, Chhattisgarh, India
Phone :91-788-6997555
Mr. Swapnil Mishra
Mobile : +91-9039009755, +91-8109009755

Additional Address :

Registered Office : Plot No. 42, Vaishali Nagar, Bhilai-490023, Chhattisgarh, India.

Warehouse Address : 17 B01, ACC Circle, Beside ACC Cement Factory, Bhilai-490026, Chhattisgarh, India.

Cell Phone : +917898293930
+91-7049949415 (Whatsapp)

Unit-I:
87/A, L.I.A. Bhilai-490026, Chhattisgarh, India